The Student Council gives students a voice in matters which affect them. The elected representatives liaise with the student body and raise any issues that concern them with the Principal and Deputy Principal.
The Student Council is consulted in policy making and is involved in lots of activities to support the education environment in the school. It meets weekly at lunchtime.
An agenda is prepared by the students and the issues that arise are discussed and a plan of action is agreed. Two representatives are elected from each year group after a process of being nominated by classmates.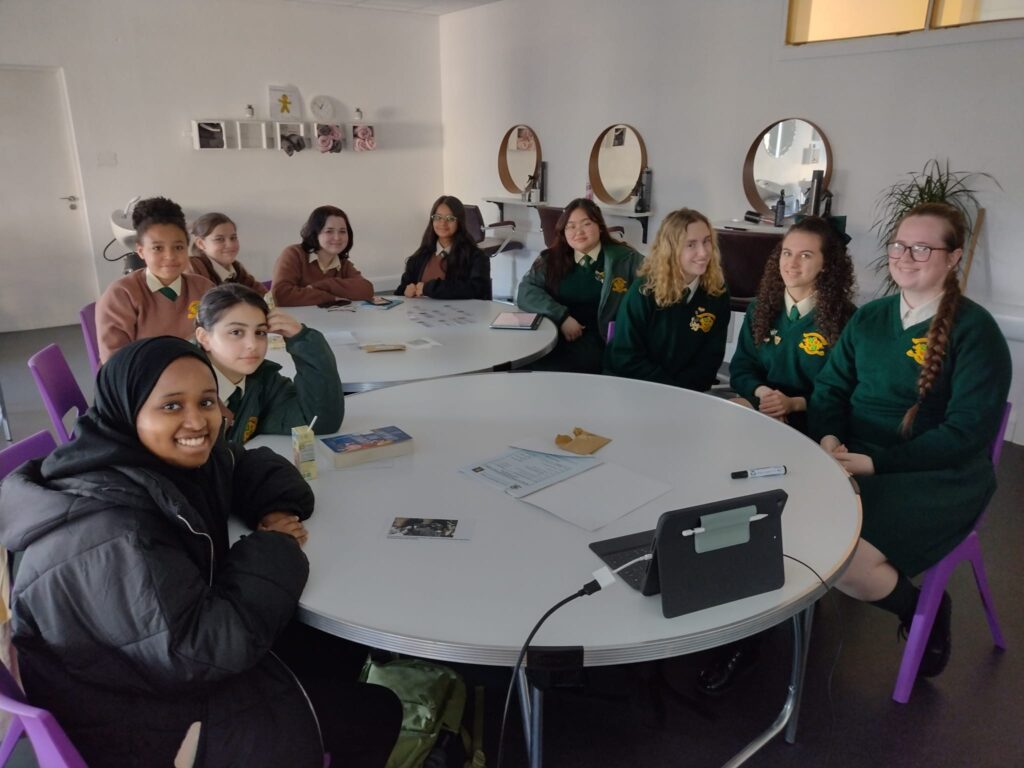 Read full details of our Student Council Constitution here. 

Your Voice – Your Choice. The Student Council Motto has a simple, effective message.