This year has yet again seen several great successes for debating in Loreto College, Crumlin Road.
Aisha Hassan and Erin Crowe battled through intense rounds of debating competition to qualify for the U.C.D. Junior Schools Debating Competition. The final took place on Thursday, 18th March online. Both girls debated superbly in the final where the motion was "This House as a superhero, would sign the Sokovia Accords". They were up against competition from Belvedere College, Alexandra College, Holy Child Killiney, Loreto Dalkey. and Portlaoise College.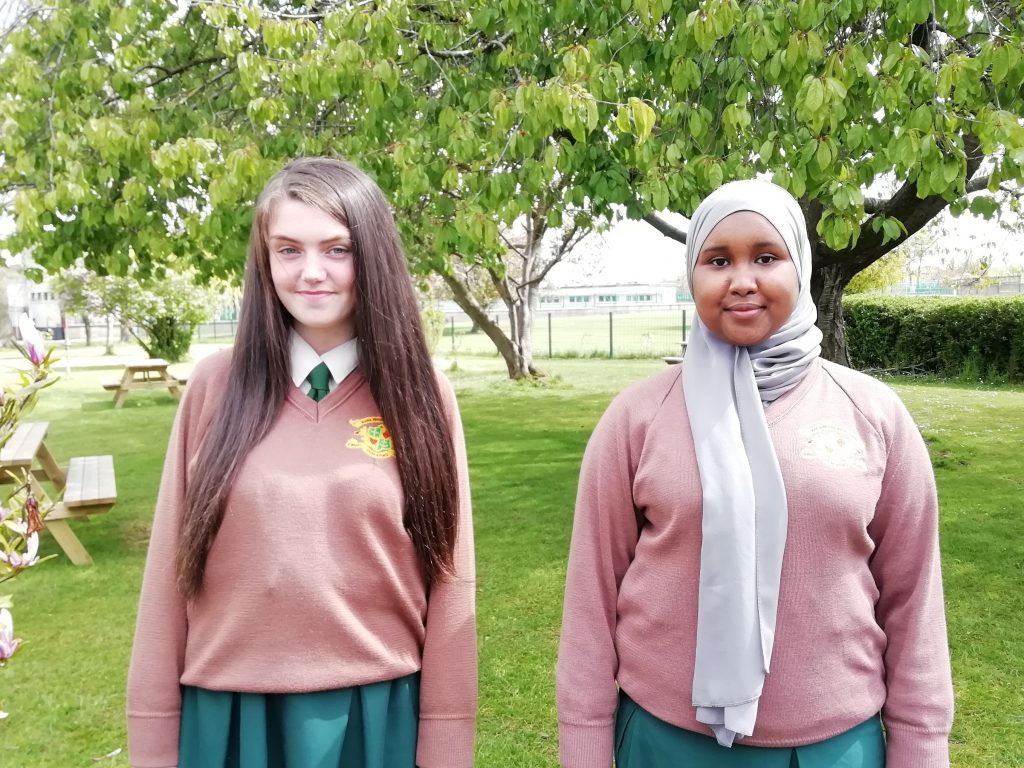 Aisha achieved a phenomenal 2nd place in the Individual Speaker category and was richly deserving of this accolade. Erin debated superblhy on the night as well, following on from her stellar performances last year.
On 27th March, the Hist. Girls' MACE debate took place, organised by the Historical Society in Trinity College, and held on Zoom.
Loreto College entered one Team comprising of Ekenenna Chukwuewuzie and Zahra Benyala (both in 5th year). Both girls made it to the grand final and were awarded medals for this fantastic achievement. Motions they spoke on included: 'This House Would Ban Private Colleges' and 'This House Believes that the traditional school subjects are still the best subjects and "This House Promotes environmental optimism rather than pessimism.
Well done girls