Here is information to allow you access UNLIMITED DATA on your phones to enable you to freely engage in online learning. If you are experiencing any difficulties with access classes don't hesitate to contact you Year Heads or Mr. Whelan.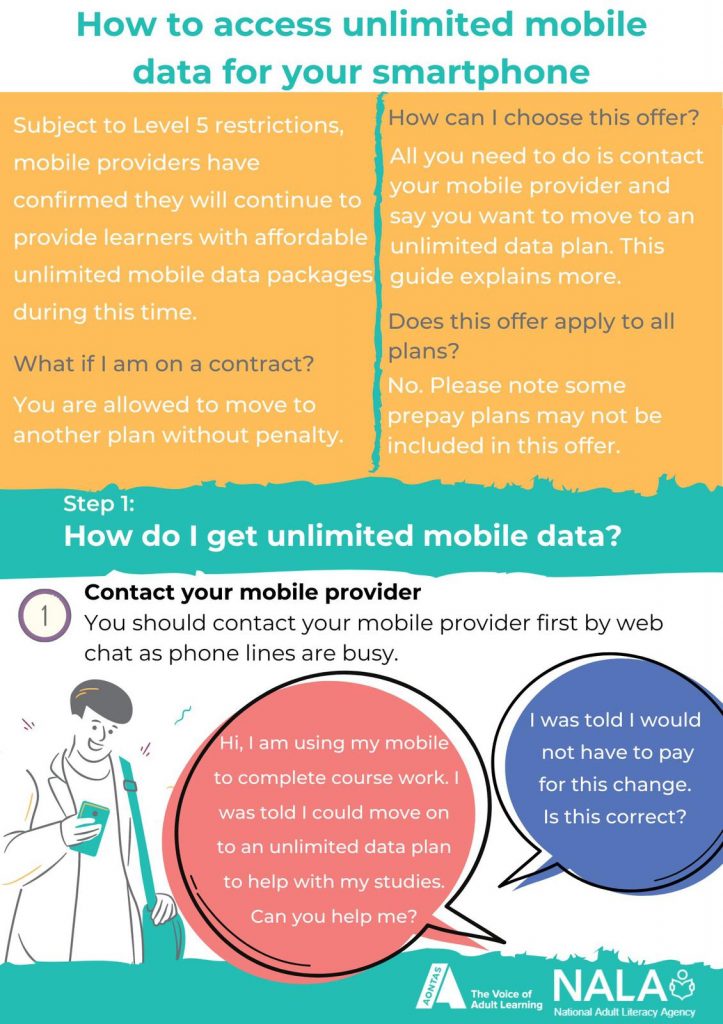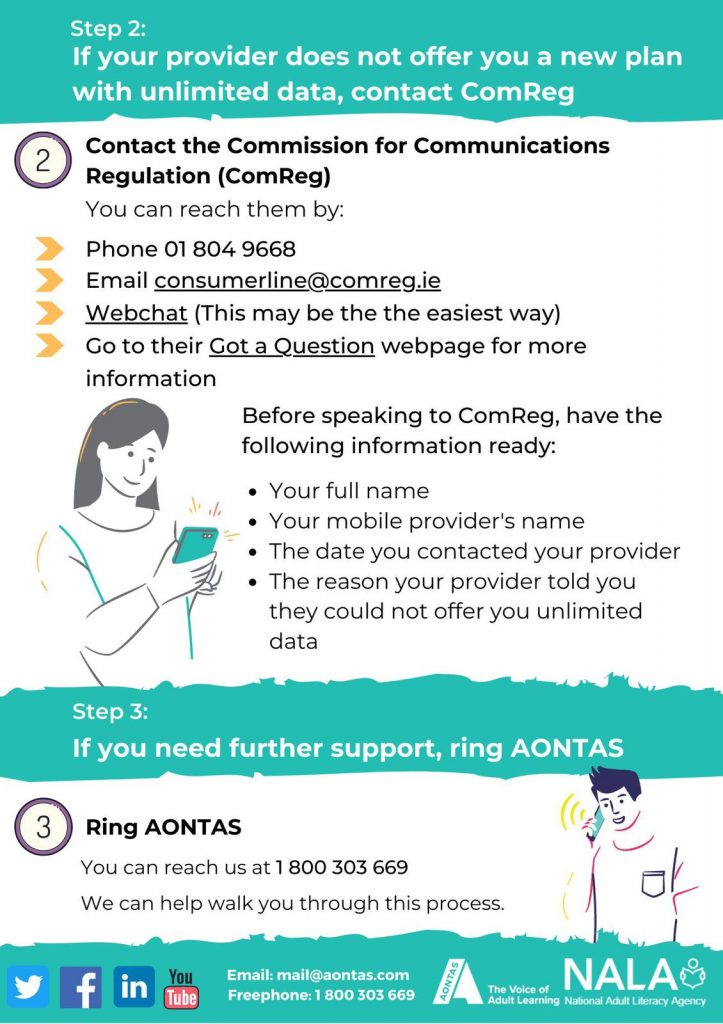 And remember, to access TEAMS on a games console, here's what you do.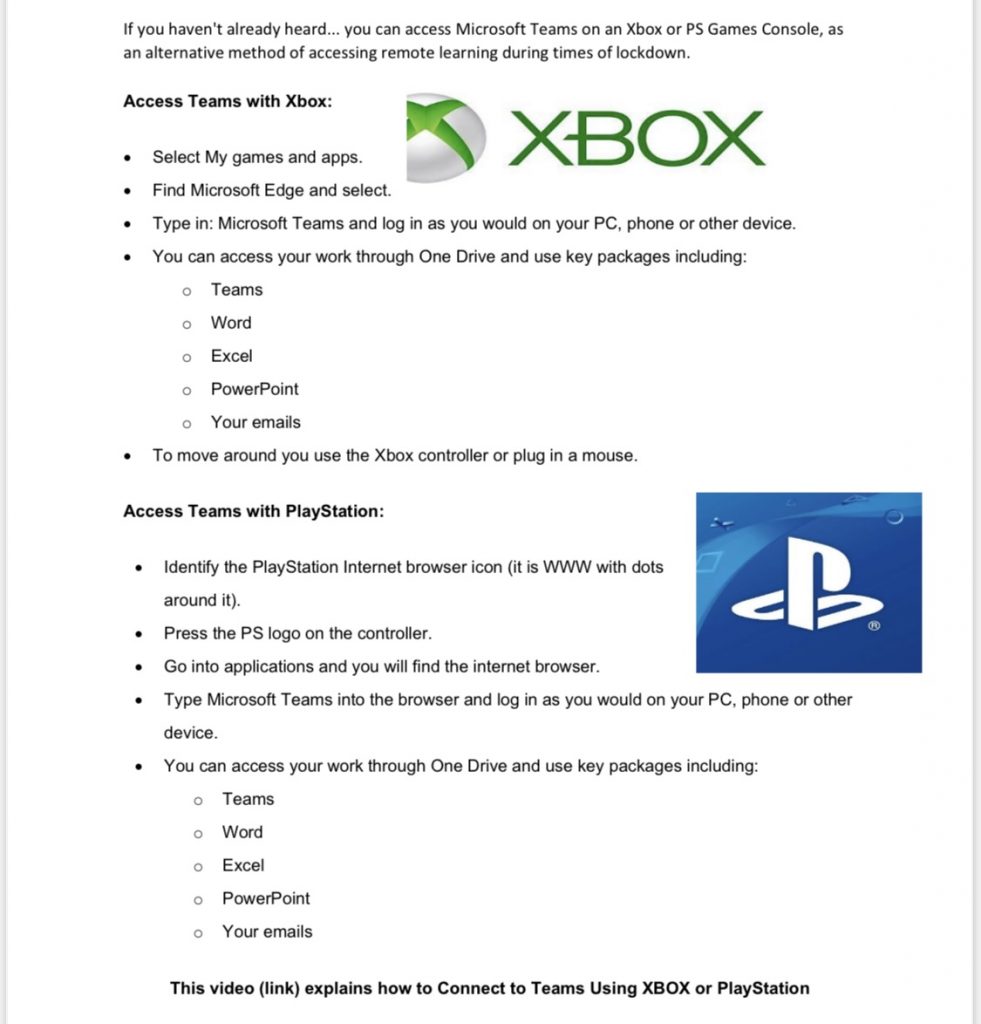 Access your textbook online
Edco
In support of students, teachers & parents during this challenging time, simply log in to http://edcolearning.ie with any of the following username & password combinations to gain FREE access to our e-books & digital resources. #remotelearning #edchatie
GILL EDUCATION, CJ FALLON & FOLENS
Gill Education, CJ Fallon and Folens are also offering free access to their post primary books for teachers and students though you will need to set up an account.
https://www.gillexplore.ie/products?Type=2&SubjectList=28&LevelList=0
https://my.cjfallon.ie/dashboard/student-resources
MENTOR & EDUCATE
Mentor and Educate.ie offer access to ebooks and other online resources if you have an ebook code.
DUOLINGO
Duolingo: This is a useful app for practicing speaking and understanding of languages including Irish and French.
VIRTUAL LIBRARY
A virtual library can be found on the Oak National Academy where a free ebook is released each week. This may be useful for English teachers who are running the reading competition. You can find this week's free ebook and accompanying resources here:
https://library.thenational.academy/spend-time-with-tracy-beaker-and-jacqueline-wilson/.